FlixPear
ANDROID IOS APK | AUDIO MASTERING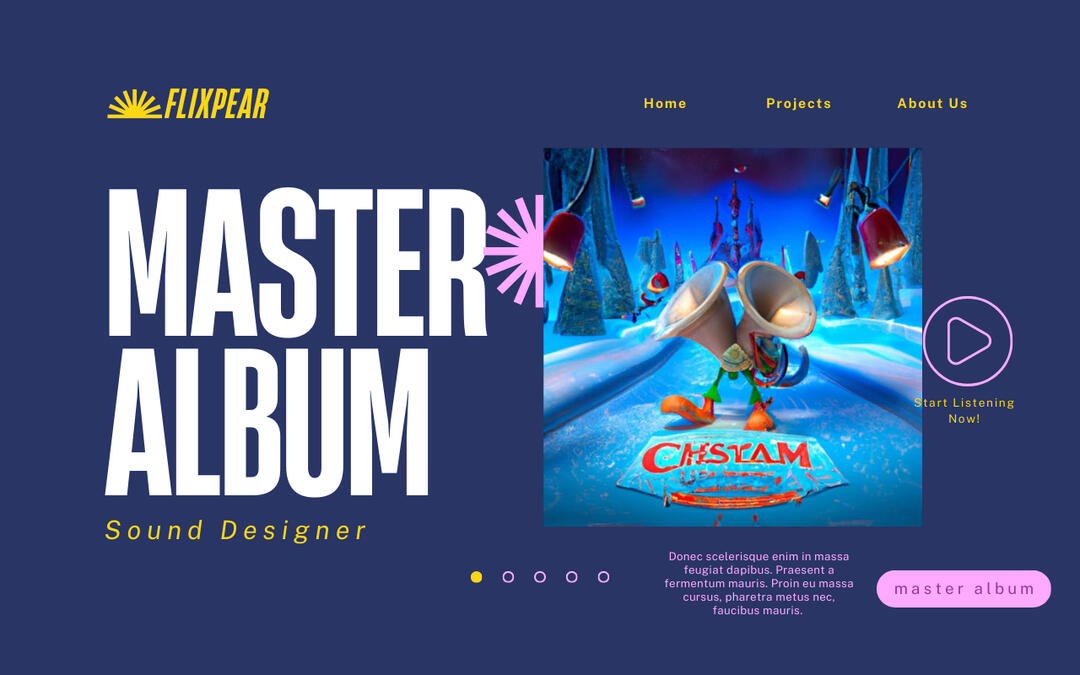 FlixPear Communications develops and designs mobile/web based applications. Flixpear audio mastering service specializes in songs, movies, and instrumentals. Flixpear creates web designs, digital product strategies, branding, mobile application deployment, and website/video monetization.
Flixpear also designs apps for record labels and Music publishers

FLIXPEAR MASTERS
Sound like an industry professional and get your record mastered by FlixPear Masters! If we can buld APKs imagine what we can do with audio files.

ANDROID TV Apps
Grab a FREE VPN for your Android TV. Need help with Android TV applications like FireTv? We can assist you in purchasing one, or upgrade your stick if you already have a FireStick! we are an affiliate of Amazon.

At FlixPear, we create the best APKs, websites and software for labels Dolumbican Records See Our work and original titles on Apple Music. call us to make an appointment!
DESIGN & DEVELOPMENT
TV SHOWS
LOVE CRAFT COUNTRY - HBO
During the 1950's Jim Crow era, two friends take a road trip through America but they soon run into monsters and racist terrors while trying to survive
---
Technology
1. Where can I see your list of services? Visit here or keep scrolling

2. Amazon FireStick TV

3. Firestick joypad

4. Montzely websites/videos like Youtube

5. Push by Dolumbican Records

6. FlixPear Audio Mastering [EXAMPLE] BELOW.

8. Our APP we designed

7. Free VPN for ANDROID TVs
8. WindScribe - Encrypts privately
9. XR3CODE 3 - High Powered Audio Metadata Software DOWNLOAD
Branding: [email protected]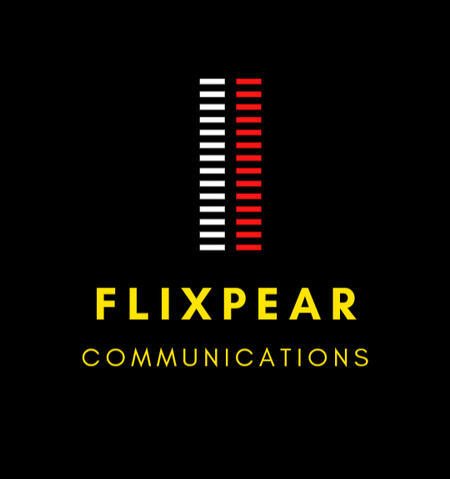 FLIXPEAR MASTERS
FlixPear Masters your single for Spotify, Apple Music or Youtube music. Flixpear matches your MIXED song with the best algorithms to determine the dynamics that need to be sculptured to create a powerful sounding completed record. Flexpear provides a mastering sound service, but is not acting as a business partner with Spotify Apple or YouTube music services.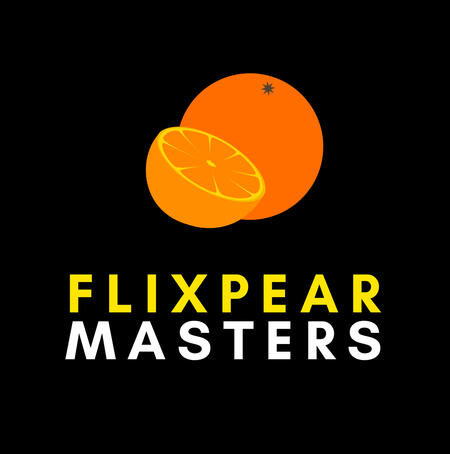 WHAT IS MASTERING AUDIO?
Mastering, a form of audio post production, is the process of preparing and transferring recorded audio from a source containing the final mix to a data storage device (the master), the source from which all copies will be produced (via methods such as pressing, duplication or replication). In recent years digital masters have become usual, although analog masters—such as audio tapes—are still being used by the manufacturing industry, particularly by a few engineers who specialize in analog mastering. source wiki Listen to our work below
OUR WORK | UN-MASTERED MOVIE TRACK
MASTERED MOVIE TRACK
UN[MASTERED] POP
MASTERED POP
Get your track mastered CLICK BANNER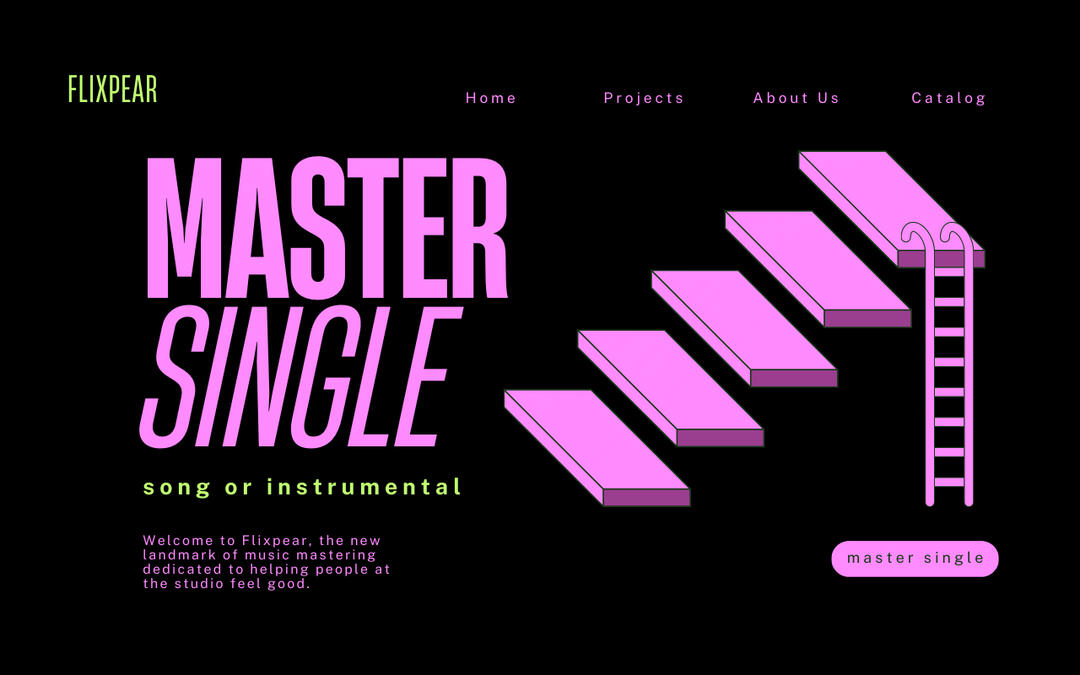 FlixPear is an AMAZON Affiliate